Underfloor Heating
The most efficient way to heat a home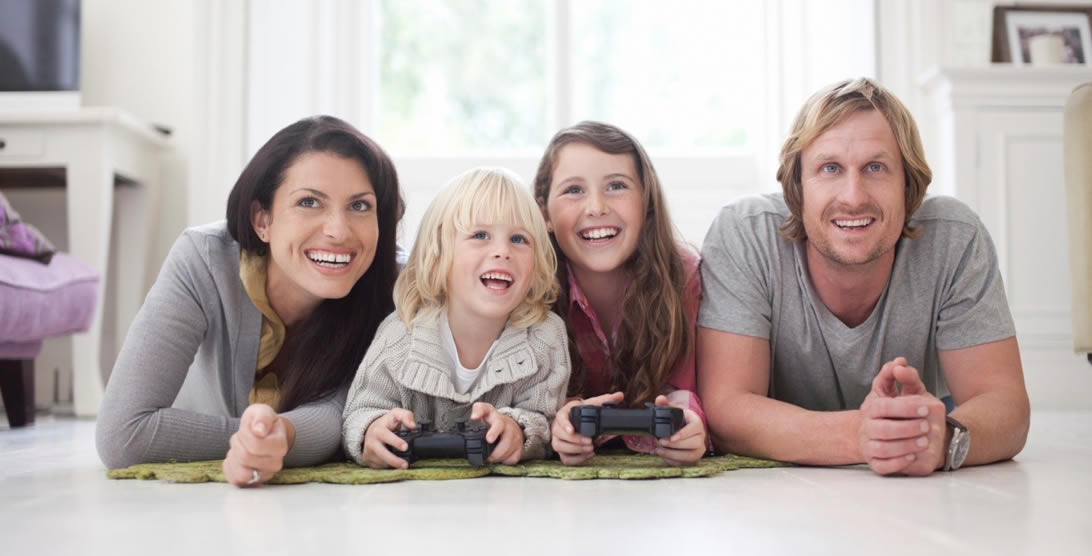 Invisible heat that frees up space in the home
With no radiators it frees up space in rooms and makes them more flexible as furniture can be located anywhere without any loss of efficiencies.
Heats the fabric of the building not the air
The main difference with UFH it is effectively heating the fabric of the building or floor and not the air as is done with conventional radiator heating system.
Makes Heat Pumps more efficient
With UFH to heat a room first the concreate floor must be heated, which is why gas boilers that are set to come on and off aren t always the best partners. This is why Heat Pumps are the perfect match as they keep the floor constantly warm 24 hours a day.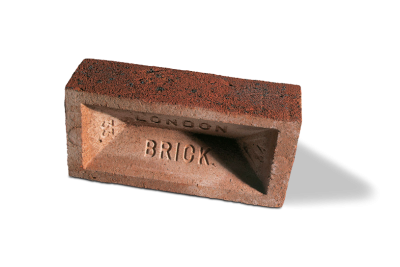 Heating the Fabric
Not Just The Air
UFH is an invisible heat for the home; it is by far the best method of heating the house, especially when connected to a Heat Pump. When a room is being heating with radiators the radiator relies on high temperatures and convection to heat the actual air in the room or house.
UFH however is not heating the air directly, it s heating the fabric of the building and as this gets warm is raising the temperature of the room, which is why it is often slow to react from cold with gas boilers as they are designed to come on and off at certain times of the day. UFH with Heat Pumps however is different; Heat Pumps are designed to constantly heat a home 24 hours a day with using low temperatures, so there the perfect match.
a heat pumps perfect partner
All UFH systems require far lower temperatures than radiators to heat the home and with gas boilers this heat has to be blended down as the heat produced is far too hot. Heat Pumps are however at their most efficient when producing low temperatures, so again creating the perfect match.
This is why designing and installing an UFH system to match the performance of the Heat Pump is essential. To achieve the greatest efficiencies the UFH must be designed and installed to work at low temperatures. If it s not the heating will still work but will require higher temperatures to heat the home, this can be achieve but it will just cost more too run.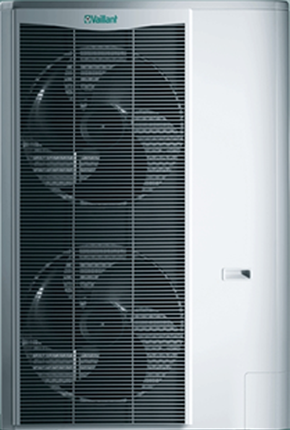 Download our current brochures to find out more . VIEW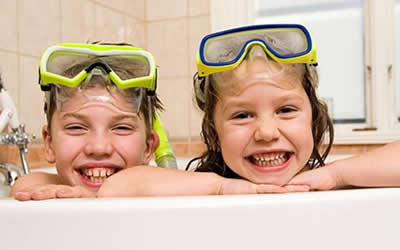 Why choose Us
Our Testimonials Speak for Themselves.
"Be Green are friendly, extremely reliable and consummately professional it is rare to find this level of customer service and expertise."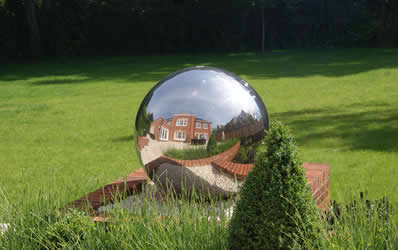 Our Mission
To Exceed Your Expectations .
Our aim is to provide you with the most environmentally friendly heating and cooling system possible using renewable and sustainable technologies.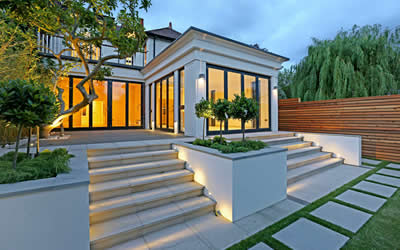 What we Do
Make our Customers Happy.
Create homes that not only feel like a wonderful and healthy place to live in, but actually are "the perfect in-house living environment.