Download our current brochures to find out more . VIEW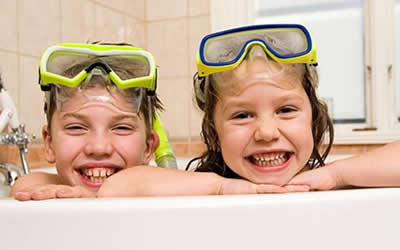 Why choose Us
Our Testimonials Speak for Themselves.
"Be Green are friendly, extremely reliable and consummately professional it is rare to find this level of customer service and expertise."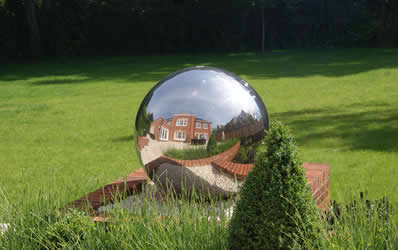 Our Mission
To Exceed Your Expectations .
Our aim is to provide you with the most environmentally friendly heating and cooling system possible using renewable and sustainable technologies.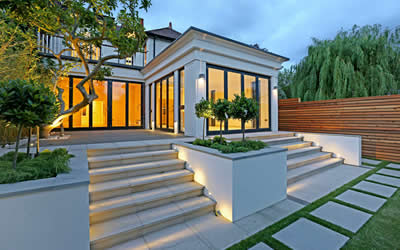 What we Do
Make our Customers Happy.
Create homes that not only feel like a wonderful and healthy place to live in, but actually are "the perfect in-house living environment.