Join The Team
think you have what it takes to be part of our dedicated team ?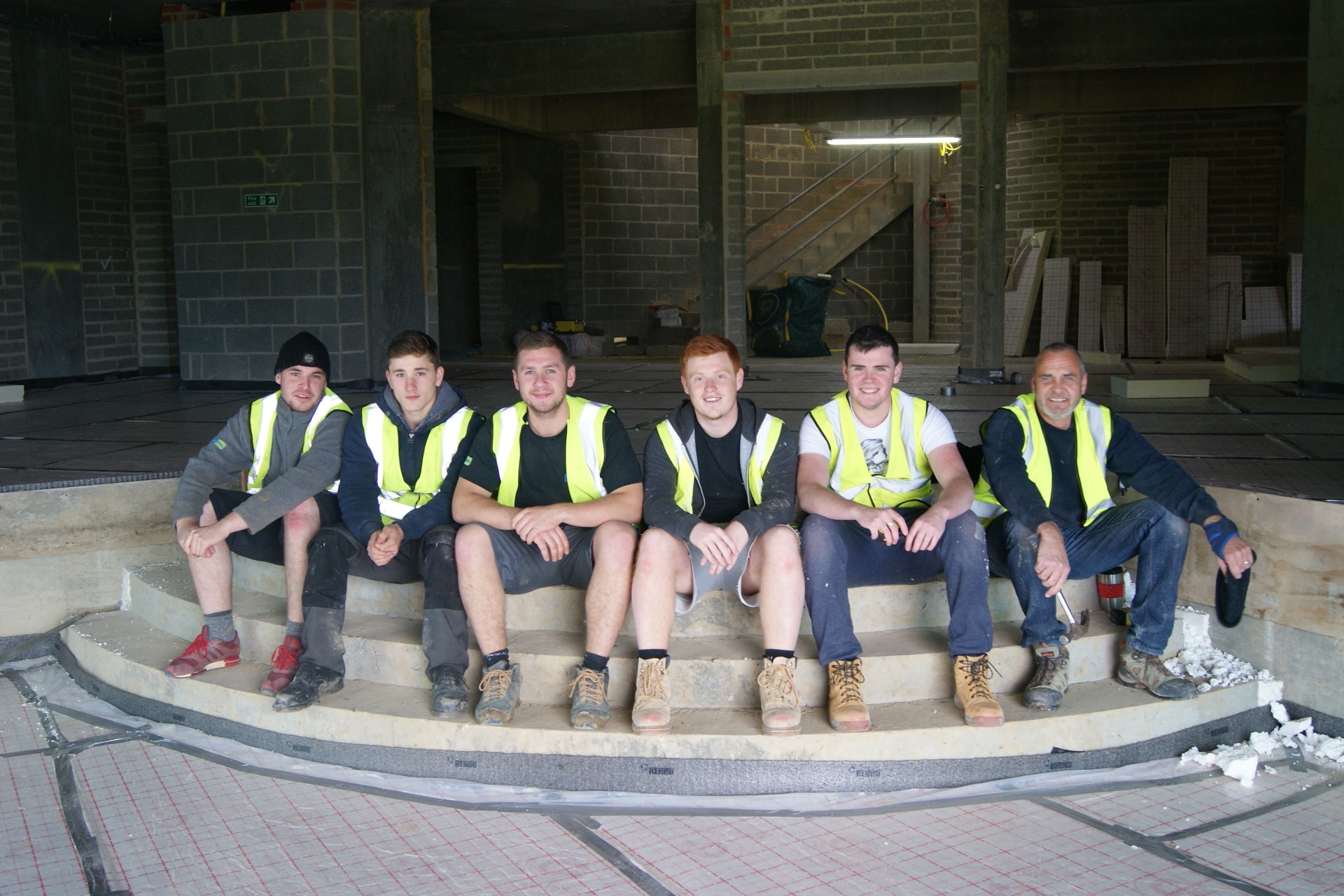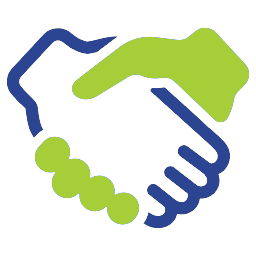 Be Green are presently a small but rapidly growing company dealing mostly within the renewable sector. We are always keen to speak to people who may be interested in joining our team. Whether you are looking for a new career path in this new exciting and emerging market or already have the necessary experience we are always happy to speak to people of interest.
Our specialist area of expertise is large new domestic properties with all our work being of only the highest quality, working only with the top end products and services. Our site teams are made up of electricians, plumbers, carpenters and installers who install a large variety of technologies including: Under floor heating, heat pumps, mechanical ventilation & heat recovery, comfort cooling, Solar PV and swimming pool heating to name a few.
If you feel you have potential and can offer the quality of workmanship we are looking for, are enthusiastic and keen to learn and would enjoy being part expanding team of professionals. Then please get in touch for an informal discussion towards a position with Be Green. Please call us on 01895 204884 or alternatively send a CV to ria@begreensystems.co.uk
We look forward to hearing from you.
Download our current brochures to find out more . VIEW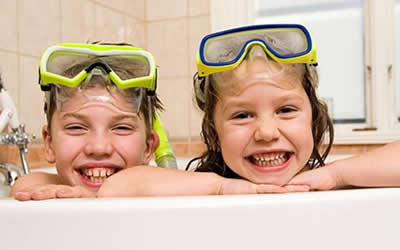 Why choose Us
Our Testimonials Speak for Themselves.
"Be Green are friendly, extremely reliable and consummately professional – it is rare to find this level of customer service and expertise."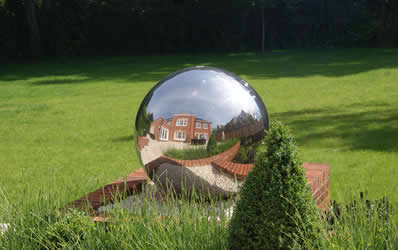 Our Mission
To Exceed Your Expectations .
Our aim is to provide you with the most environmentally friendly heating and cooling system possible using renewable and sustainable technologies.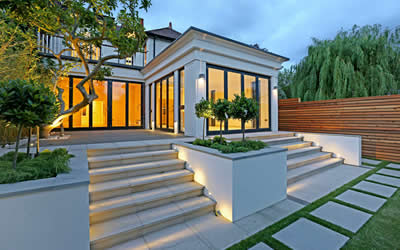 What we Do
Make our Customers Happy.
Create homes that not only feel like a wonderful and healthy place to live in, but actually are "the perfect in-house living environment.