company history
An introduction to our way of thinking !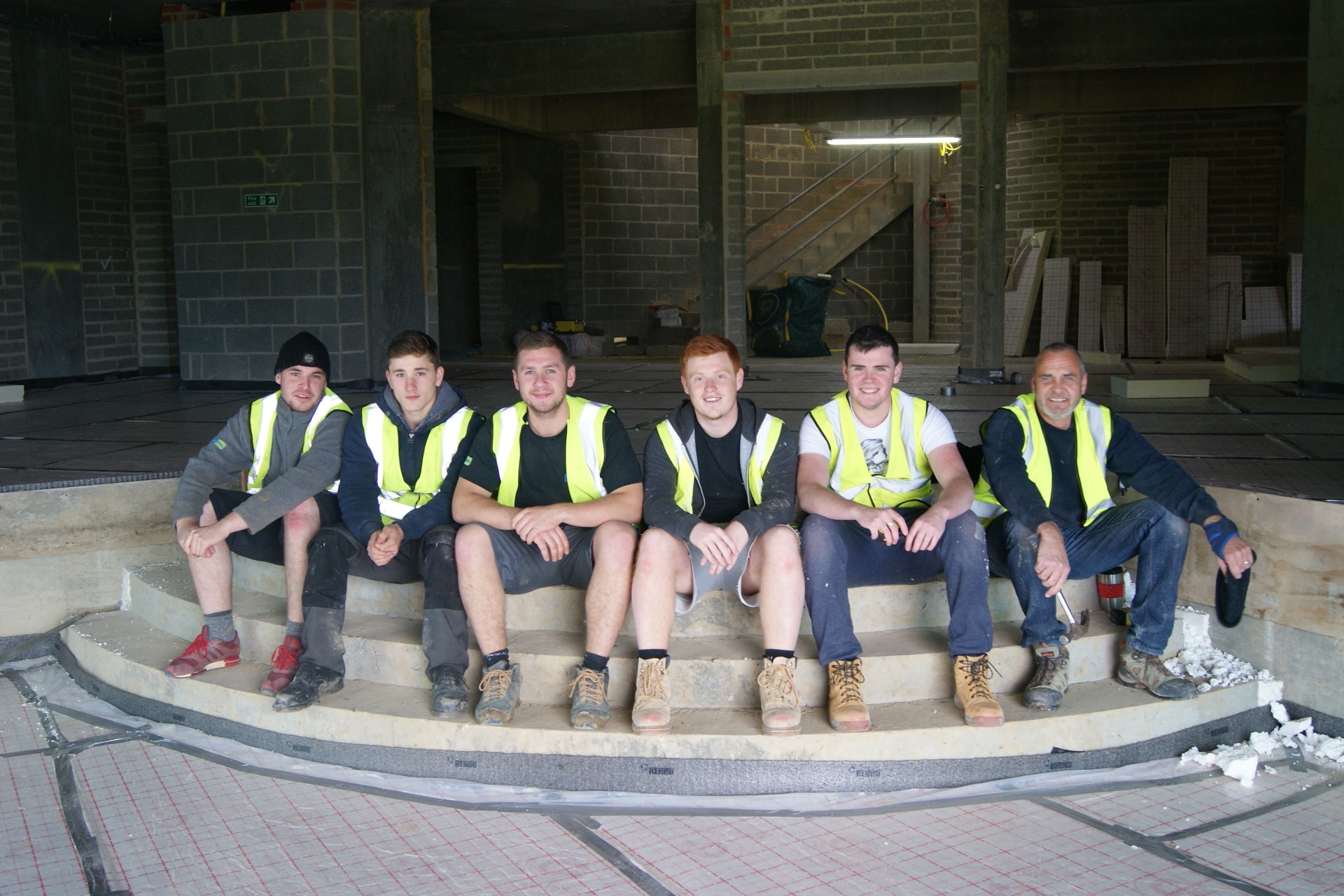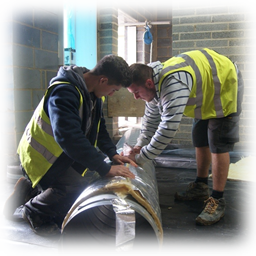 iNTRODUCTION
Be Green are specialists renewable technology designers, installers and maintainers. We offer an exclusive whole house approach to heating and cooling new and existing homes using the latest energy efficient materials, equipment and installation methods.
We are a friendly and enthusiastic bunch with a diverse and talented team of experienced professionals throughout the business. We have come together from all aspects of the renewable and building industry and jointly have over 120 years of knowledge and particle experience behind us in this new immerging renewables market.
Be Green is very much a family business, the founder Garry Woods has over 16 years knowledge and experience in the industry with hundreds of successful installations behind him. He has been supported by his brother Lee and other family members over the past 12 years as the business has grown.
Over the years the team have gained an in depth understanding of these technologies and how they work as well as, and more importantly, how they can be integrated to work collectively to give a comprehensive and sustainable heating and cooling solution.
Our Aim
We believe people do want live in energy efficient homes and Be Green. Itís not only for low or no energy bills which is of course very welcome, itís also that small but significant feel good factor you will get when you know you are genuinely doing your little bit to help the environment, after all what more can any of us do.
Whatís more is itís now been demonstrated that installing renewable technologies does make your property more desirable and saleable and will add value to any home. So the question is if given the choice, would you choose a new home with or without a renewable heating and cooling system installed?...
Our aim is to help provide you our customer gain a greater understanding of how these technologies work and to make your life as easy and trouble-free as is possible. We offer a simple to use complete one stop package, one designer, supplier, installer and maintainer of a complete sustainable heating, cooling system.
Healthy in home living
As well as providing our simple to use environmentally friendly heating and cooling system, at Be-Green weíre also passionate about helping developers build new homes that will deliver the perfect in-house living environment. This we can achieve this by integrating the various renewable technologies to work as one, our unique technique has taken us many years and many installations to develop improve and perfect.
Modern building methods with air tight homes have for the first time provided us with the opportunity to create the healthiest possible living space. An automated living environment that provides 24 hour heating or cooling with constant air movement and ventilation, ensuring the home never gets too hot or too cold. Homes stay cleaner and feel fresher, a living environment that can bring enormous health benefits, can aid with sleep patterns and concentration levels as well as help ease allergies like asthma and hay fever.
We help create homes that not only feel like a wonderful healthy place to live in, but actually are. We do this by controlling the homes internal environment to a point at where the human body feels most comfortable and at ease with its surroundings. But controlling homes environment is not only good for us itís also good for the actual building itself, as well as your furniture fixtures and fixings and even your clothing can benefit.
Be-Greenís involvement with does not conclude on commissioning, indeed weíre so confident with our design and installation and with the products we provide that we will provide a full 7 year Guarantee alongside our maintenance contract on the whole system we install.
Download our current brochures to find out more . VIEW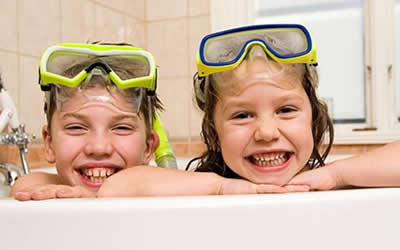 Why choose Us
Our Testimonials Speak for Themselves.
"Be Green are friendly, extremely reliable and consummately professional Ė it is rare to find this level of customer service and expertise."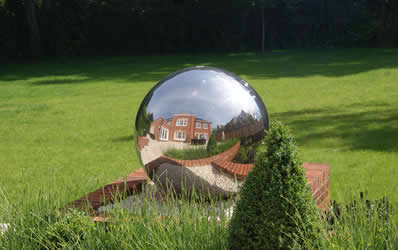 Our Mission
To Exceed Your Expectations .
Our aim is to provide you with the most environmentally friendly heating and cooling system possible using renewable and sustainable technologies.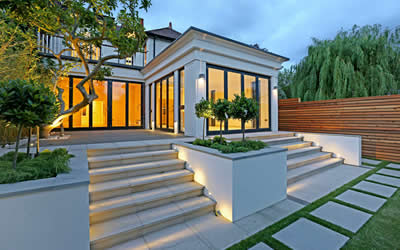 What we Do
Make our Customers Happy.
Create homes that not only feel like a wonderful and healthy place to live in, but actually are "the perfect in-house living environment.