Hydrogen fuel cells
Produces electricity and heat 24 hours a day using natural gas.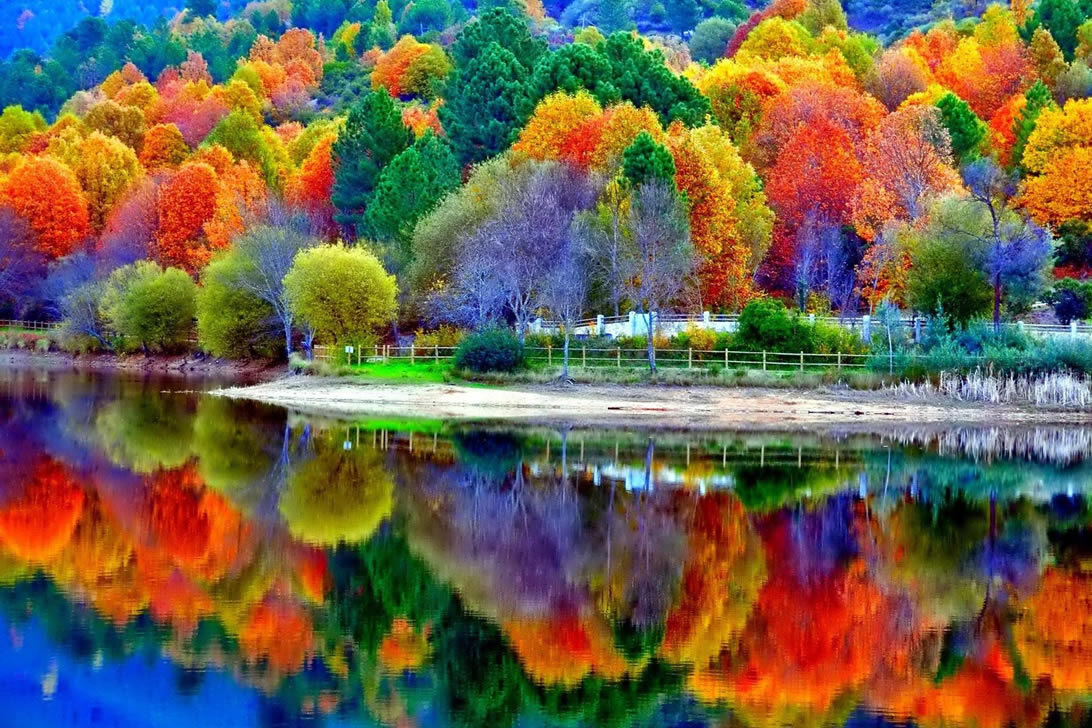 Produces heat to provide all the hot water
Reduces CO? Emissions and running costs
It s possible a single unit can heat the house, provide all its hot water and electricity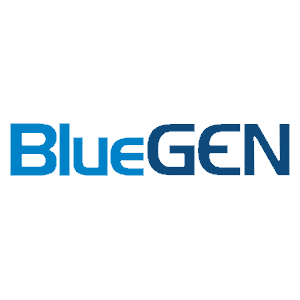 efficient energy
small form factor
BlueGen is the world s most efficient small scale power generator; it converts natural gas into hydrogen and can provide enough energy to run three average sized semi-detached houses. The unit is only slightly bigger than a washing machine as well as being virtually silent.
Government Funding
The BlueGen will deliver a home with all its hot water requirements making the BlueGen over 85% efficient. Like many other renewable technologies hydrogen fuel cells attract a government grant over 10 years.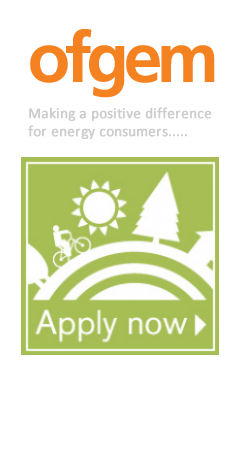 Download our current brochures to find out more . VIEW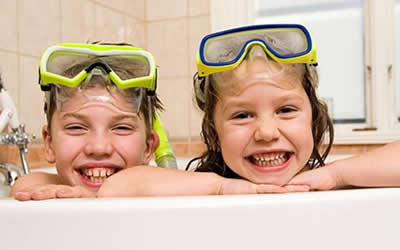 Why choose Us
Our Testimonials Speak for Themselves.
"Be Green are friendly, extremely reliable and consummately professional it is rare to find this level of customer service and expertise."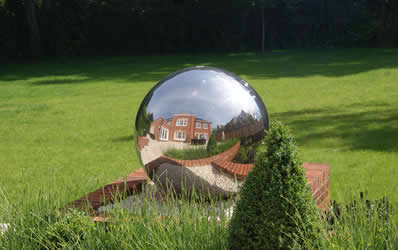 Our Mission
To Exceed Your Expectations .
Our aim is to provide you with the most environmentally friendly heating and cooling system possible using renewable and sustainable technologies.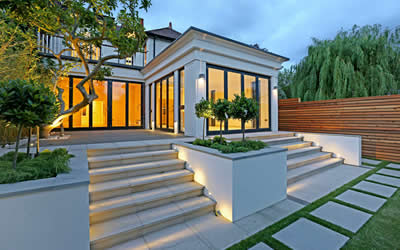 What we Do
Make our Customers Happy.
Create homes that not only feel like a wonderful and healthy place to live in, but actually are "the perfect in-house living environment.