System Integration
System integration is fundamental to creating an energy efficient home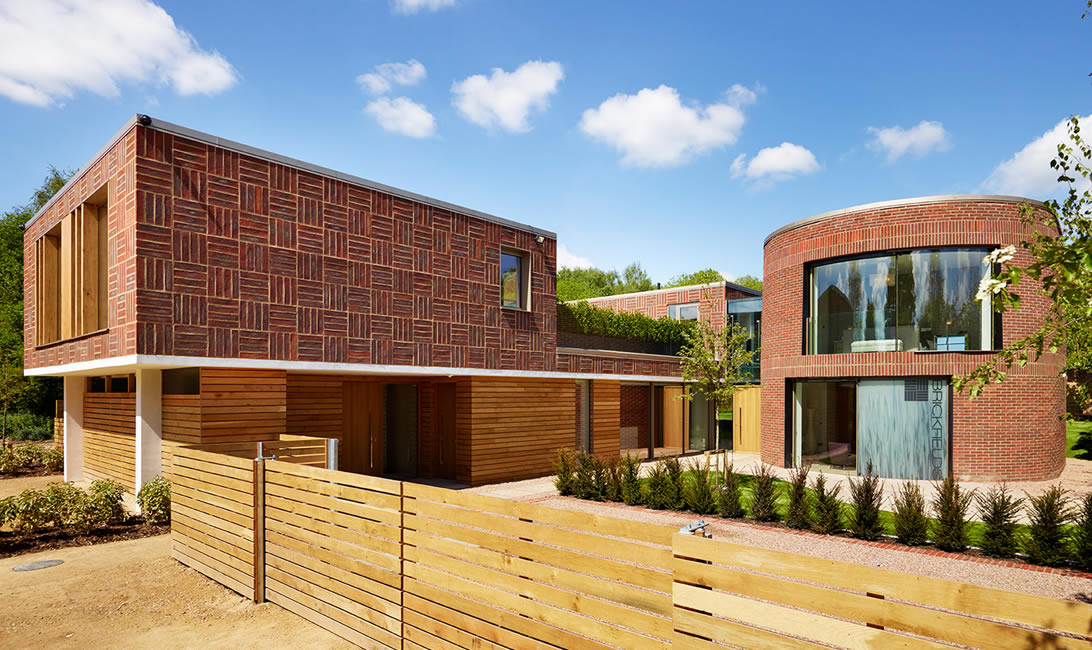 Get the most from each technology
Over many installations it becomes clearer that each technology just works better or to greater efficiencies when working with other products that are designed to work with it.
Greater Efficiencies when heating or cooling
When different aspects of a house are designed to work together as one, then they simply work better than if each is designed as a separate standalone product.
Creating a Healthy in-home living environment
Integrated, controlled and automated Heating, Cooling and Air movement in a new property fashions the opportunity to create the perfect in-house living environment.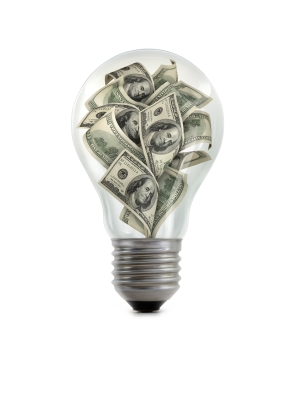 Be Green Efficiency
trusted systems
Achieving a truly energy efficient home is not an easy thing to do, even with a new build, and it s taken Be Green years to perfect. You may have been offered the right products and been given the right advise on each part that makes up an energy efficient home, and each will undoubtingly save energy. But unless they are designed to work together as one with a whole house approach, then each item will never truly achieve its full potential as it would if it s installed as a fully integrated part of a renewable heating and cooling system.
With hundreds of installations behind us of Heat Pumps, Underfloor heating and Mechanical Ventilation & Heat Recovery, Comfort Cooling and other products, each designed to help create an energy efficient home. We have, over the last 10 years, perfected a fully integrated heating and cooling package, offering to total renovation and new build projects a fully automated Climate Control system that apart from being very energy efficient will also give huge health benefits to the homes occupants.
More is less
Everyone has a budget to work to we understand this, but what s interesting is the more we install the better the integration works. Some examples are: installing PV panels means we can raise the air temperature entering the property by at least double, at no extra cost. Installing a swimming pool means we can offer a fully integrated Air Conditioning into the house, with virtually no running costs, indeed with a small Solar PV array installed cooling the property can be absolutely free.
To achieve the ultimate energy efficient home it imperative that we work alongside and closely with the developer. The real secret however is not what we can install to achieve high efficiencies but how well the house is built and insulated, the better the build quality and insulated levels the better everything works, simple.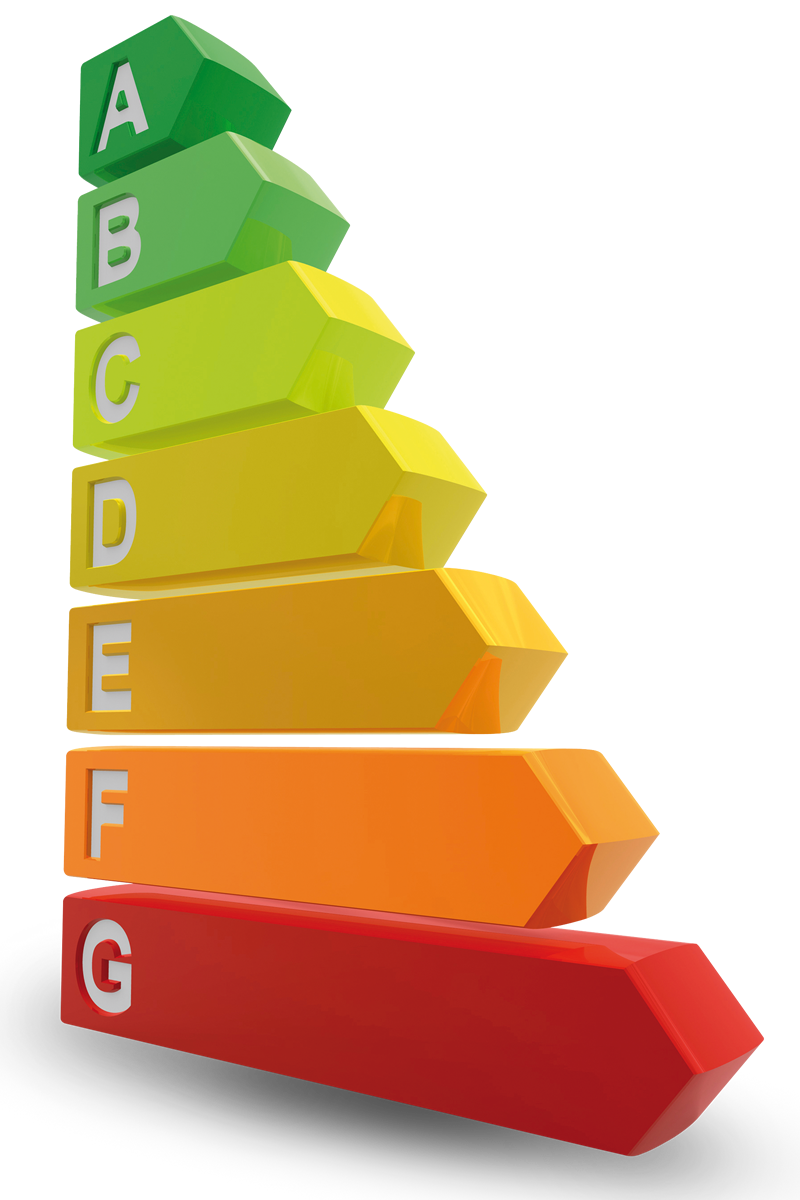 Download our current brochures to find out more . VIEW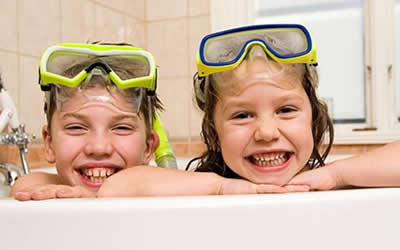 Why choose Us
Our Testimonials Speak for Themselves.
"Be Green are friendly, extremely reliable and consummately professional it is rare to find this level of customer service and expertise."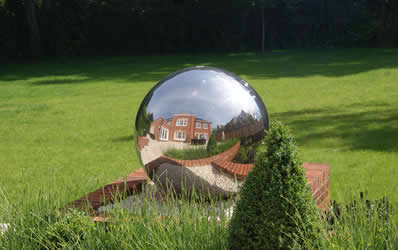 Our Mission
To Exceed Your Expectations .
Our aim is to provide you with the most environmentally friendly heating and cooling system possible using renewable and sustainable technologies.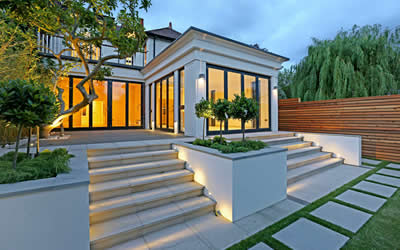 What we Do
Make our Customers Happy.
Create homes that not only feel like a wonderful and healthy place to live in, but actually are "the perfect in-house living environment.