Mechanical Ventilation & Heat Recovery (MVHR)
Gently and quietly Heating or cooling the home with clean fresh filtered air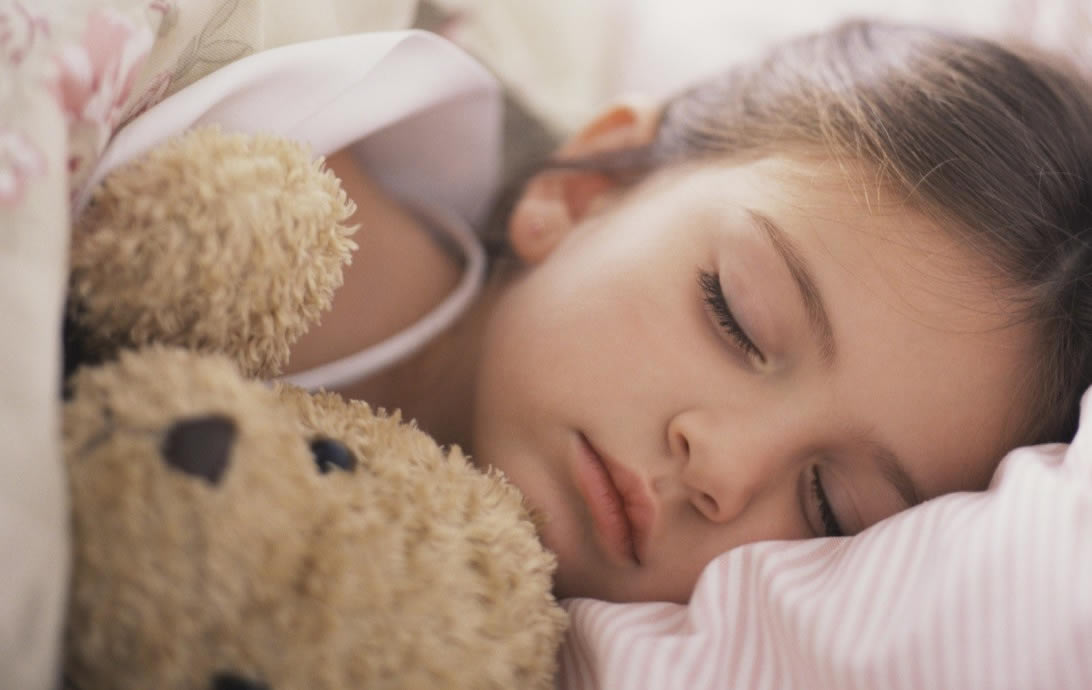 Allows new highly insulated air tight homes to breath
Highly efficient new homes are well insulated and air tight, an MVHR allows the home to breath, bringing controlled fresh air in and out of the home 24 hours a day.
It s like living in a home with the windows always open
The home will have a constant warm or cool air flow through the house so even in midwinter so the home feels fresh and like all the windows are open.
The home feels and is cleaner, fresher and is a healthier place to live
Controlled air movement with filtered clean fresh air entering the home and stale air constantly being removed the home is a cleaner and healthier place to live.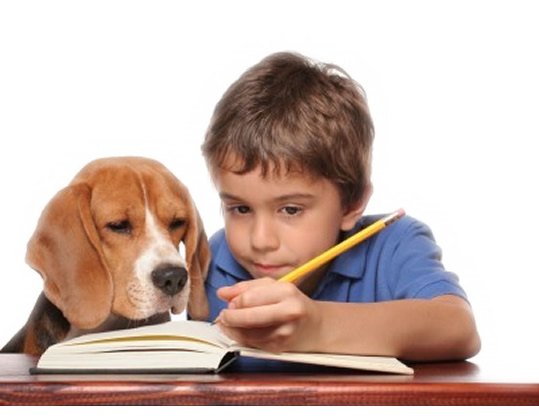 Always working
Always Perfect
An MVHR system runs continually, sucking out stale warm air from humid smelly areas like the kitchen, bathroom and toilets whilst at the same time bringing in fresh filtered air from outside into the bedrooms and living areas. The warm air being extracted heats up the cold incoming air via a simple heat exchanger, these air flows never mix.
In winter, as the air entering the building is now much warmer than outside this significantly reduces the heat load of the building. Reducing the heating requirements or heat load meaning a smaller Heat Pump is required with possibly less boreholes, it will be cheaper to supply and install as well as have lower running cost. In Summer Be Green can also offer background cooling to the living areas via the MVHR s inlet vents, the coolant comes free from the collector connected to the GSHP.
automated climate control
As air tight homes with MVHR are now being built as the norm, this gives Be Green the opportunity to really control the homes internal environment. Increasing and decreasing air flow when rooms are in use, controlling things like heating, Cooling, Humidity, CO?, to give but a few examples. During winter the MVHR is designed to change one third of an air per hour in the home, whilst working at around 50% of its capacity. There are a number of reasons for this, less noise, greater heat exchange, lower running cost, longer lasting filters and fan motors, it s also important that the air movement can be increased in summer for cooling (see Comfort Cooling).
So the MVHR working in conjunction with other equipment that makes up the Be Green system and creates the opportunity to design a fully automated climate control system that will monitor and control the homes environment, including heating and cooling as well as the air movement. Each room is simply controlled by a touch of a single button on the thermostat.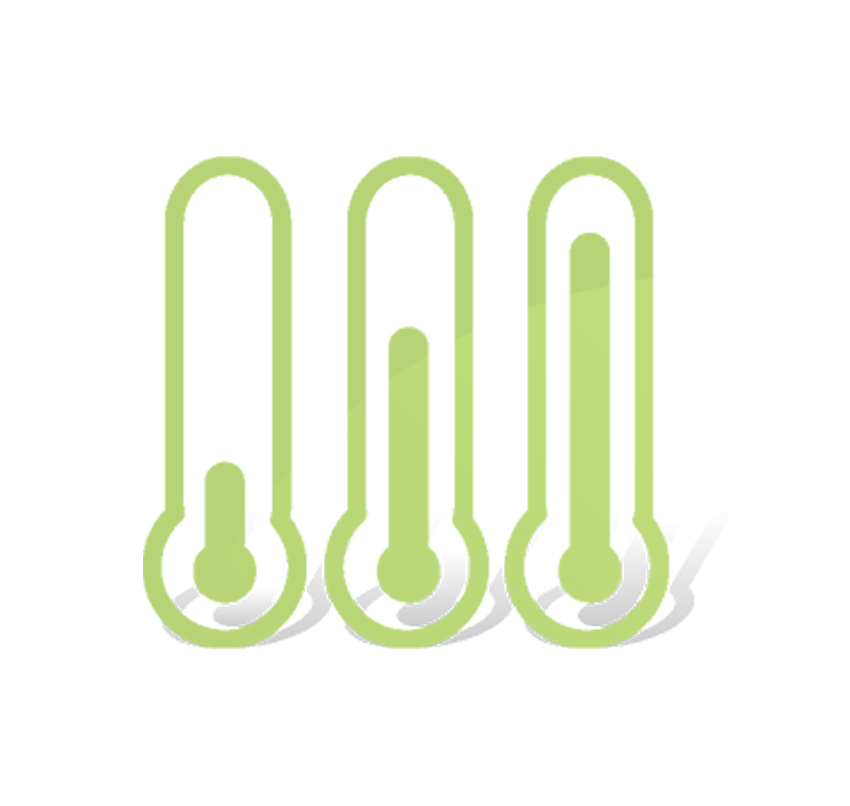 Download our current brochures to find out more . VIEW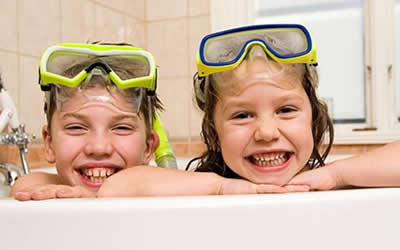 Why choose Us
Our Testimonials Speak for Themselves.
"Be Green are friendly, extremely reliable and consummately professional it is rare to find this level of customer service and expertise."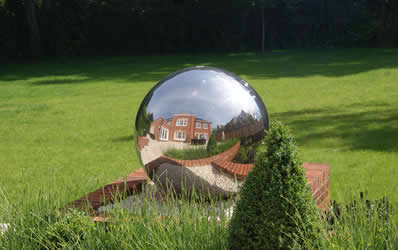 Our Mission
To Exceed Your Expectations .
Our aim is to provide you with the most environmentally friendly heating and cooling system possible using renewable and sustainable technologies.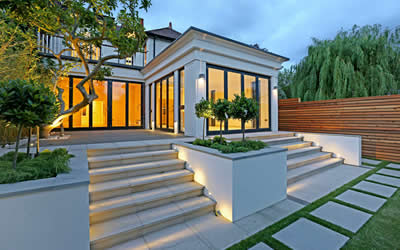 What we Do
Make our Customers Happy.
Create homes that not only feel like a wonderful and healthy place to live in, but actually are "the perfect in-house living environment.