air Source Heat Pumps
Energy from the ambient air temperature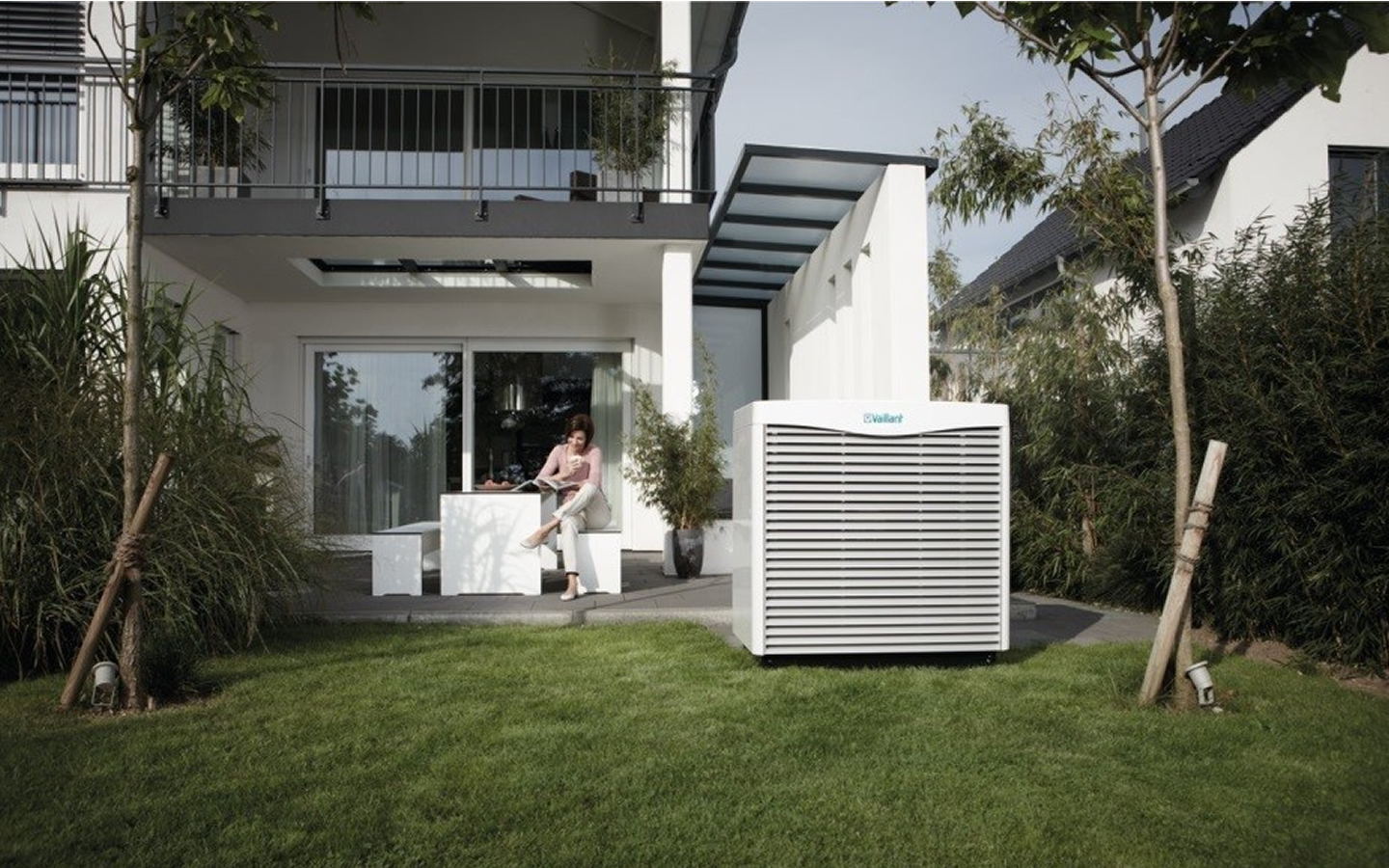 Efficient low cost heating and hot water
Much like the GSHP the ASHP get its energy from the ambient air temperature giving an efficient clean alternative to a conventional gas boiler.
Simple to install located outside the home
As most of the equipment for an ASHP is located outside it uses less space in the home and can (in some circumstances) be a simple replacement for a gas boiler.
24 hour heating and cooling
An ASHP heats the house 24 hours a day so the home is always warm, constantly heating is one method of achieving high efficiencies.
External air source
Harvest the air temperature
Air source heat pumps use the ambient temperature of the outside air to run the heat pump, so no ground pipes or drilling is required.
This will provide all the heating and hot water into any house and is designed to provide 100% of the property s annual heating requirements. External air source heat pumps are a very good approach to heating outdoor swimming pools that are heated in the summer and can help save over 60% of the running costs. This technology will also attract a government grant over a 7 year period.
Government grants are available
Heat pumps can be installed anywhere as there are no flues or harmful emission s to worry about. The ASHP can be installed anywhere to keep it out of the way, in the Garden, on the roof etc, and can be connected the property via zero heat loss ground pipes.
An ASHP will also attract a government grant over a 7 year period. In over 90% of cases the repayment over full 7 year period will more than pay for the supply and installation of the ASHP.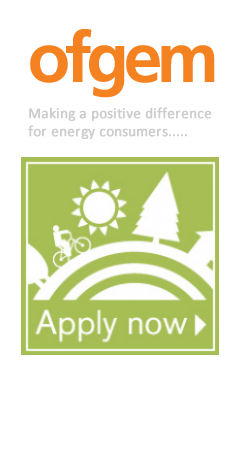 Download our current brochures to find out more . VIEW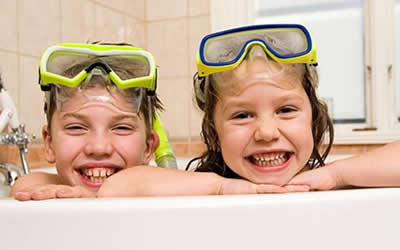 Why choose Us
Our Testimonials Speak for Themselves.
"Be Green are friendly, extremely reliable and consummately professional it is rare to find this level of customer service and expertise."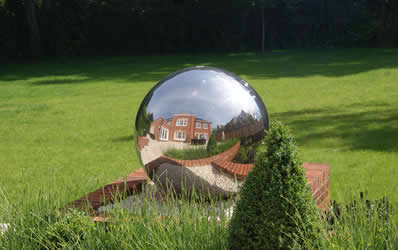 Our Mission
To Exceed Your Expectations .
Our aim is to provide you with the most environmentally friendly heating and cooling system possible using renewable and sustainable technologies.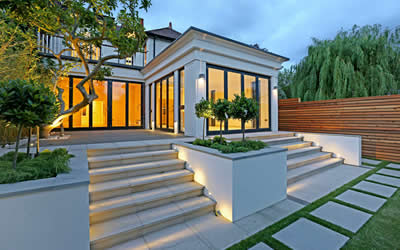 What we Do
Make our Customers Happy.
Create homes that not only feel like a wonderful and healthy place to live in, but actually are "the perfect in-house living environment.